Last-mile

Delivery

for

DPC
Affordable, high-quality, FDA-approved medications direct to your members. Revolutionize your practice with the first pharmacy developed specifically for Direct Primary Care.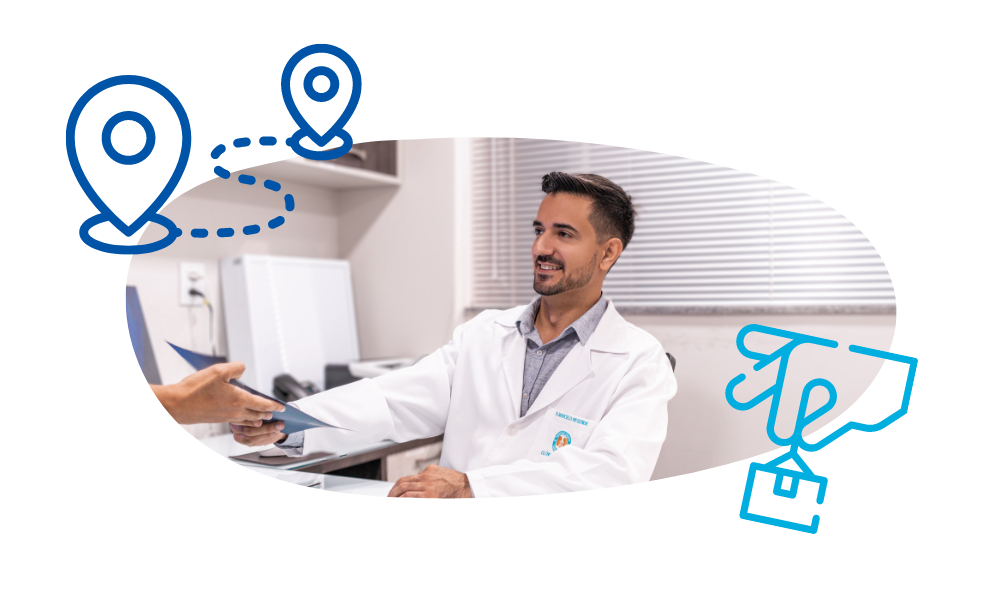 Two ways
to save with
myDPCrx
Free delivery of chronic meds

Pick-up ready acute scripts
Priced

for DPC
Add the simple, member-based pricing to your current membership fee.
Your members get instant access to over 1,000 chronic and acute medications, without the additional burden and cost of dispensing directly out of your office.
One simple, low monthly price for everyone.