DPC

Pharmacy
With over 1,000 chronic medications on our free home delivery formulary, myDPCrx expands how clinicians can provide the highest level of care to their members.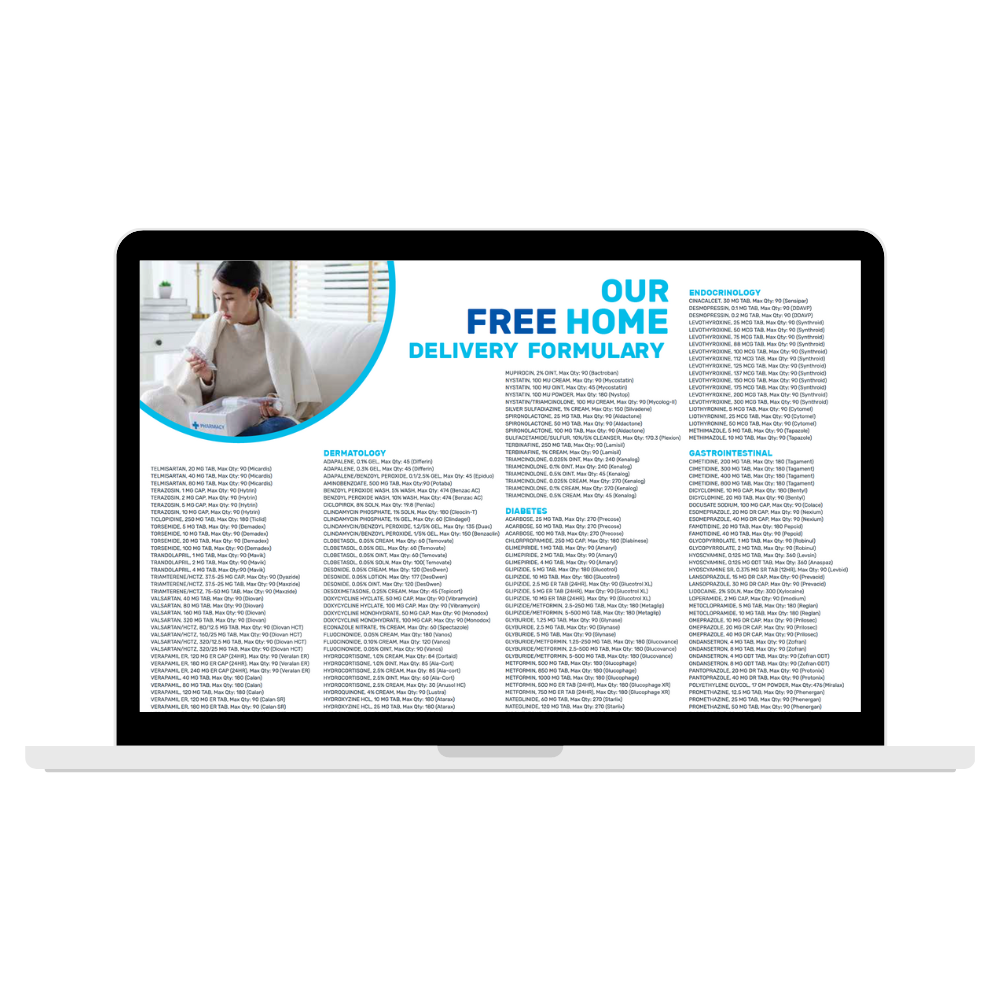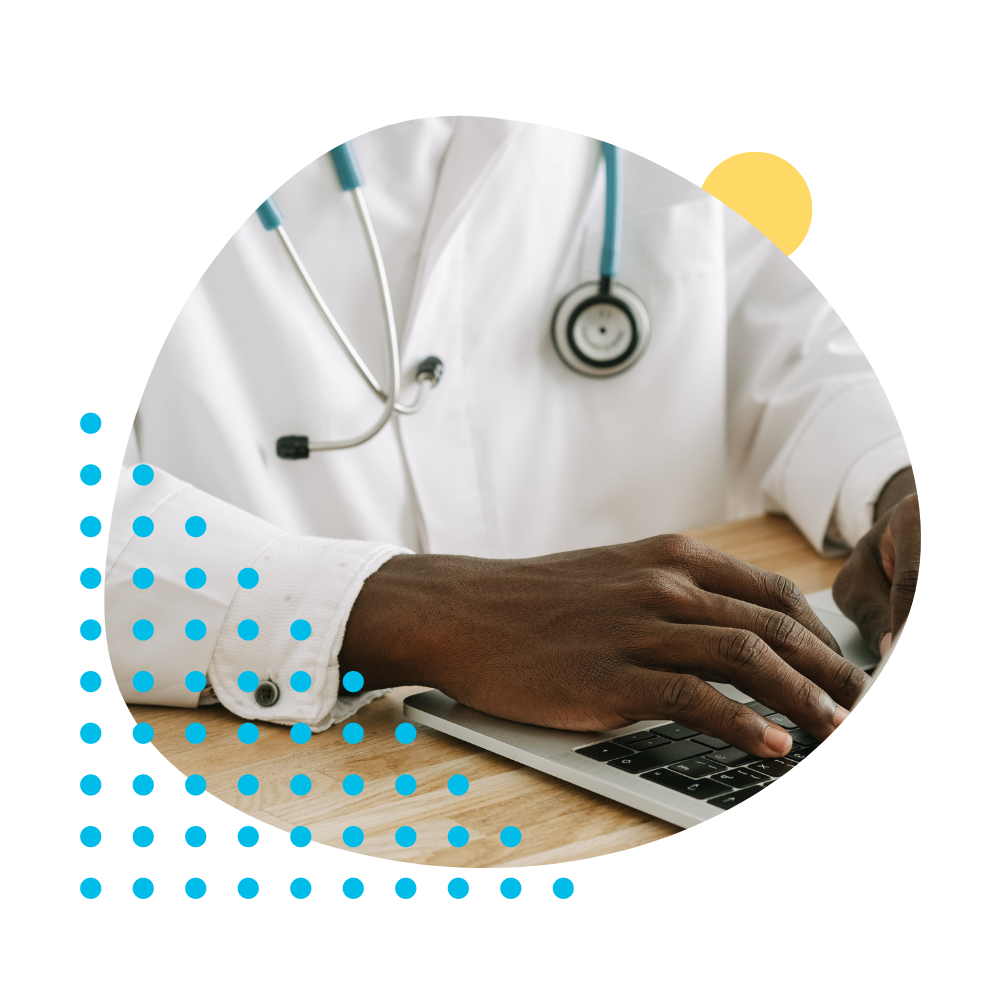 At

home

delivery
Three-month supply of your patient's chronic medications delivered directly to their home in less than a week.


Same-day

pharmacy pickup
Same-day access to the acute meds that your members require.