Our why
The health care world has a problem. The average American is being crushed by the cost of medication. Many people are having to choose between their groceries and the medicine they desperately need. The mission of DPCRX is to change that unhealthy dynamic.
As a Direct Primary Care founder, Brian Fretwell experienced firsthand the financial burden that insurance-based pharmacy "benefits" put on households. And, as a clinician, he understood the time and costs associated with dispensing in the office. This is why he developed myDPCrx, enabling clinicians to support their members and their businesses with a pharmacy program built for DPC.
With over 1,000 medications covered in our program for one low monthly fee, your DPC can begin giving patients the relief they desperately need.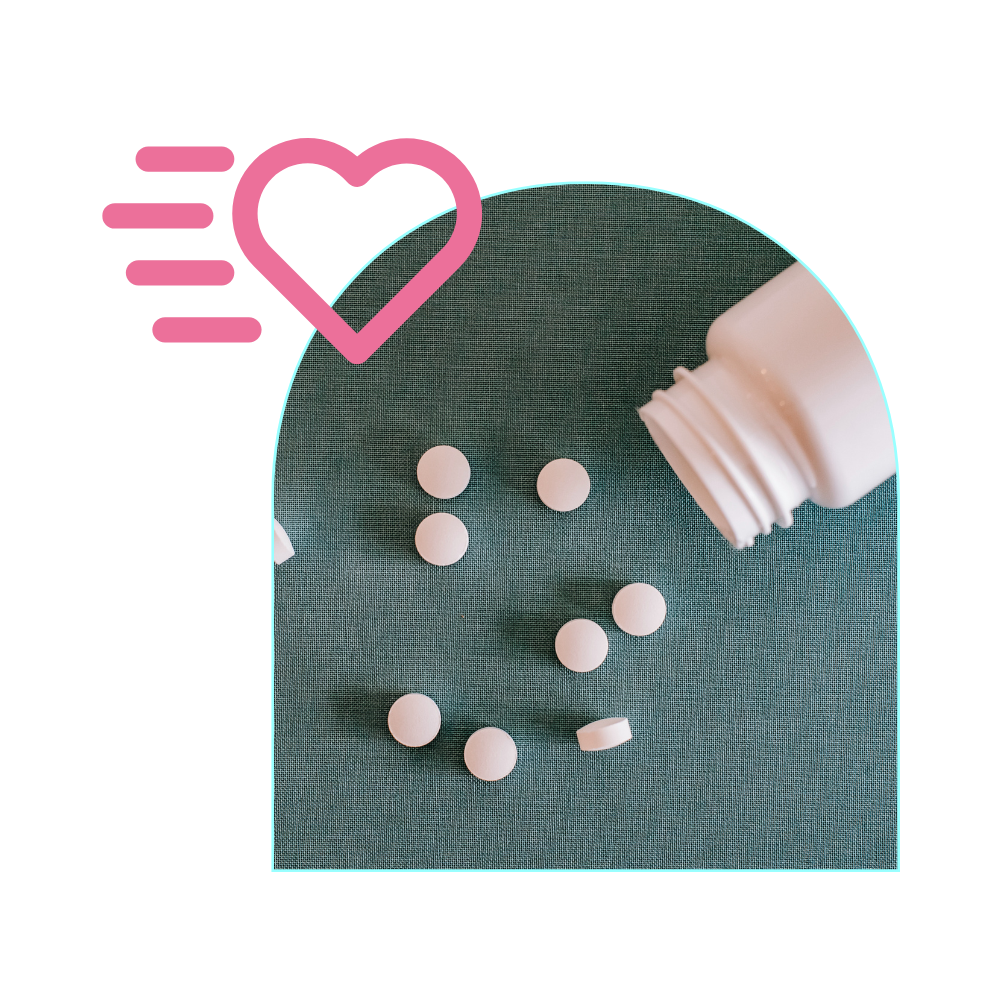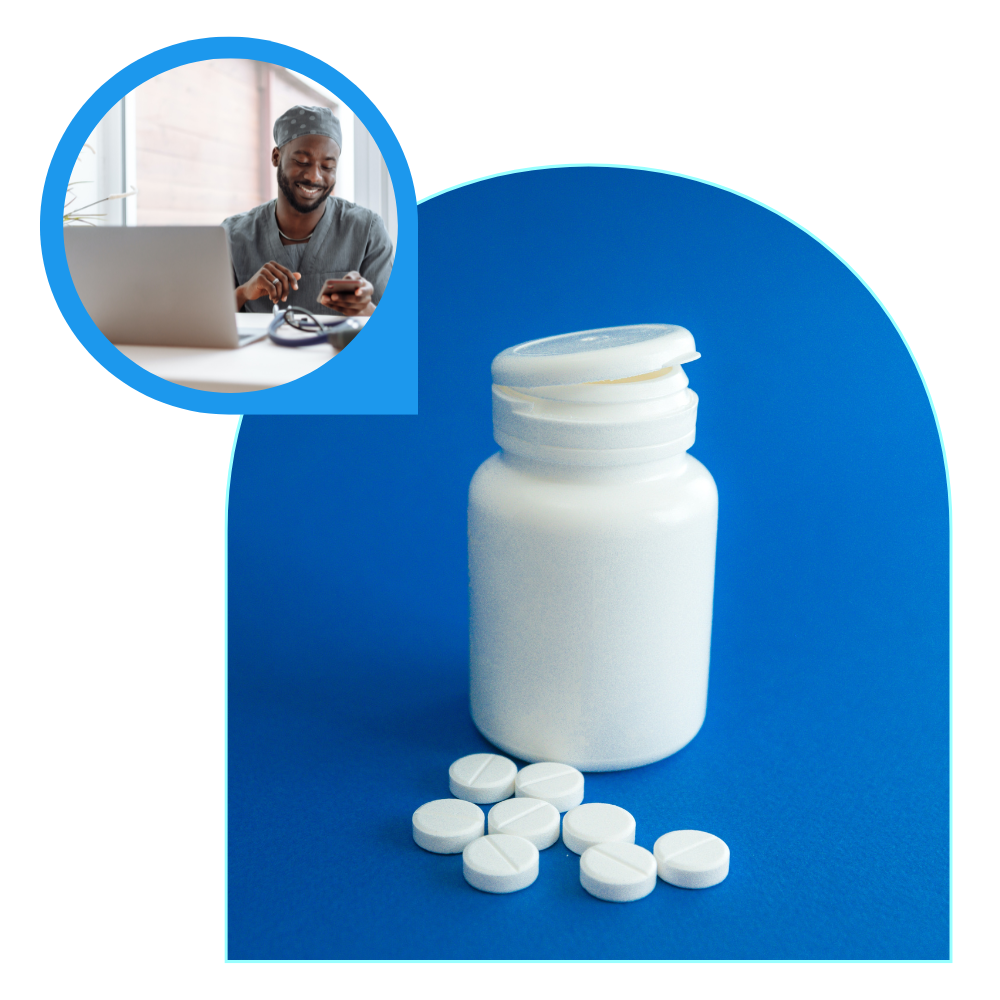 Our mission
Provide DPC practices and their members with the highest quality pharmaceutical services, delivered with compassion and personalized attention.
Our Vision
To be a trusted partner in our members' healthcare journeys, empowering them to lead happier and healthier lives.
Together with
Manifest
Rx
In order to create a pharmacy program that makes medication affordable and accessible to DPCs, we've partnered with ManifestRx.
From home delivery and urgent care to pharmacy discounts, the MRx platform is designed to bring a transparent and frictionless experience to all individuals looking for prescription care.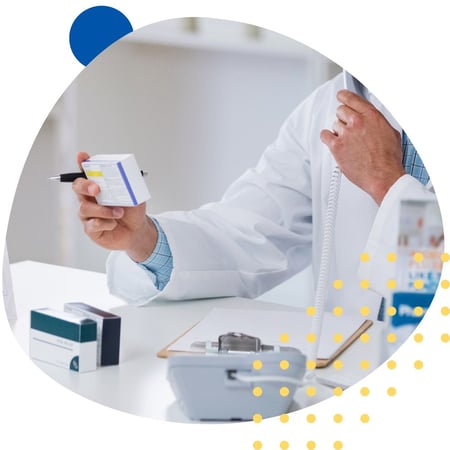 myDPCrx People
Meet the team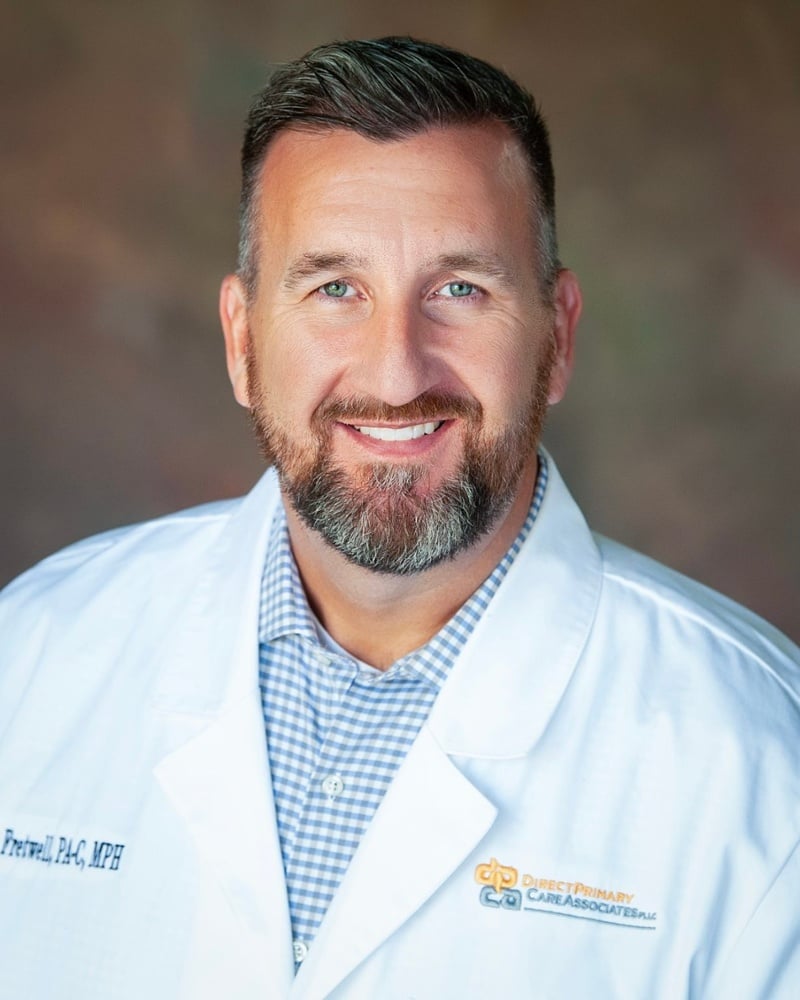 Brian Fretwell
Founder & CEO, PA-C, MPH
Brian Fretwell calls Cleveland home. He is a former field and flight Paramedic, who attended the University of Tennessee at Chattanooga for his undergrad. Fretwell completed his medical education at Nova Southeastern University with a dual degree in PA studies and Masters in Public Health. He has over 27 years of experience in Emergency, Family, and Occupational Medicine. As CEO of Direct Primary Care Associates in addition to myDPCrx, Fretwell has created a team of like-minded, forward-thinking individuals who share his unique vision for improving access to quality affordable healthcare through innovative solutions to serve individuals and businesses across the country.

Brian enjoys spending quality time with his children. He also spends most fall weekends watching Tennessee football. An avid conservationist and outdoorsman, Brian spends much of his time hunting, fishing, surfing, and boating.